Taipei ranked 1st in InterNations Expat City Ranking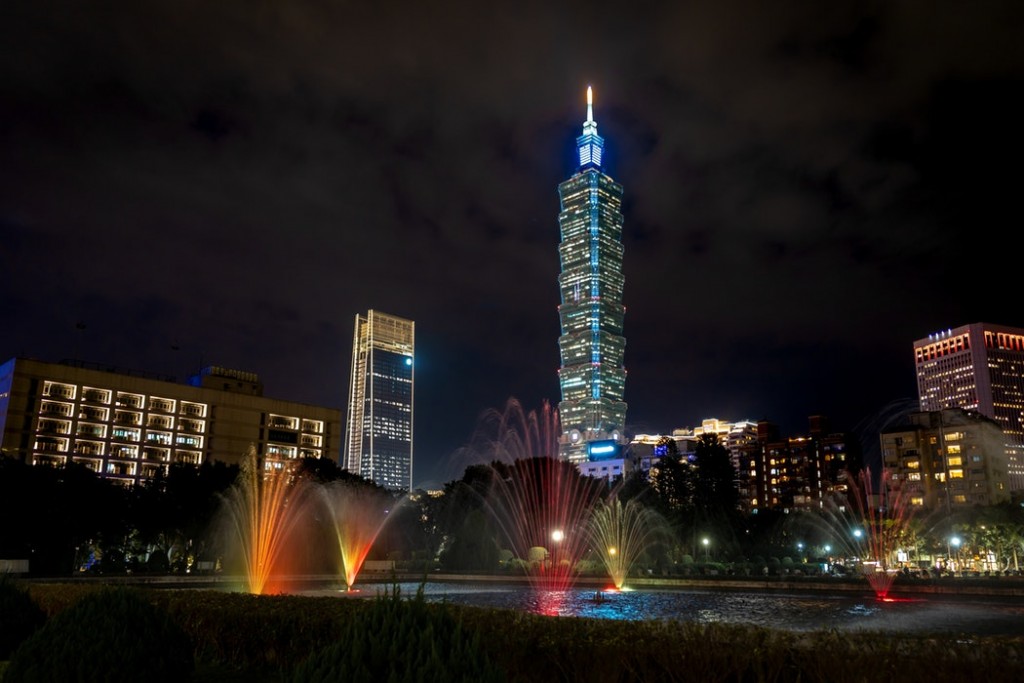 (Taipei Skyline)


TAIPEI (Taiwan News) -- Taipei has been ranked 1st in quality of urban living and was in the top five for all indices in InterNations' latest Expat City Ranking.
Taipei ranked No. 1 out of 72 cities included in InternNations' Expat City Ranking for 2018 released on Nov. 20, of last year. In second place was Singapore, followed by Manama, Ho Chi Minh City, and Bangkok, rounding out the top five, while Riyadh came in last place, followed by Jeddah, Rome, Stockholm, London, and Paris to round out the bottom five.
The report gave Taipei high praise in saying that no expats in the other ranked cities were as satisfied with the availability, affordability, and quality of medical care, as well as local transportation and their personal safety, than those in Taipei. The report stated that not a single respondent had a negative comment to make about local transportation and personal safety, and cited a British expat as saying that Taipei is "more relaxed and less stressful than other cities, such as Hong Kong or New York."
Taipei also ranked second for urban work life, with 84 percent of respondents reported being satisfied with their job, 20 percentage points higher than the global average. Expats in Taipei also rated their work-life balance (78% vs. 61% globally) and job security (72% vs. 59%) highly favorably.
Screenshot from InterNations showing top 10 and bottom 10.
When it comes to getting settled in Taipei, it ranked third on the index, including a first place ranking for general friendliness of the local people and their friendly attitude towards foreign residents. An overwhelming 94 percent rated the general friendless of locals in Taipei positively, and the report cited a Swiss respondent as saying the "very helpful and friendly people who always find a solution for whatever problem one might have."
Expats in Taipei also highly rated their social life at 77 percent (57 percent globally) and their ease of making new friends at 79 percent (46 percent globally).
Taipei also had a solid fourth place ranking in the survey's Finance & Housing Index, with 77 percent satisfied with their financial situation. The cost of living was rated favorably by 72 percent (44 percent globally) and 89 percent said their disposable income was enough or more than enough to cover their daily expenses.
Taipei was not quite as strong in affordability and ease of finding housing, but 70 still agreed that it was easy to find housing (25 percent globally) and 47 percent had a favorable rating of their housing costs (37 percent globally).
The country as whole was also highly rated in the InterNations' Expat Insider report for 2018 released on Sept. 6 of last year, with Taiwan ranked 2nd overall and 1st in its Quality of Life Index.
In response, Taiwan's Ministry of Foreign Affairs (MOFA) today excitedly tweeted the good news about Taipei's top ranking by InterNations:
Wow! #Taipei debuts No. 1 in the latest #Expat City Ranking by @InterNationsorg. Top 5 finishes in all categories & 1st for quality of urban living make the metropolis a great place to live, work & play. #Taiwan also outperformed, coming 2nd out of 68 countries & territories. https://t.co/5SnMXXCoXY

— ??? Ministry of Foreign Affairs, ROC (Taiwan)
Back